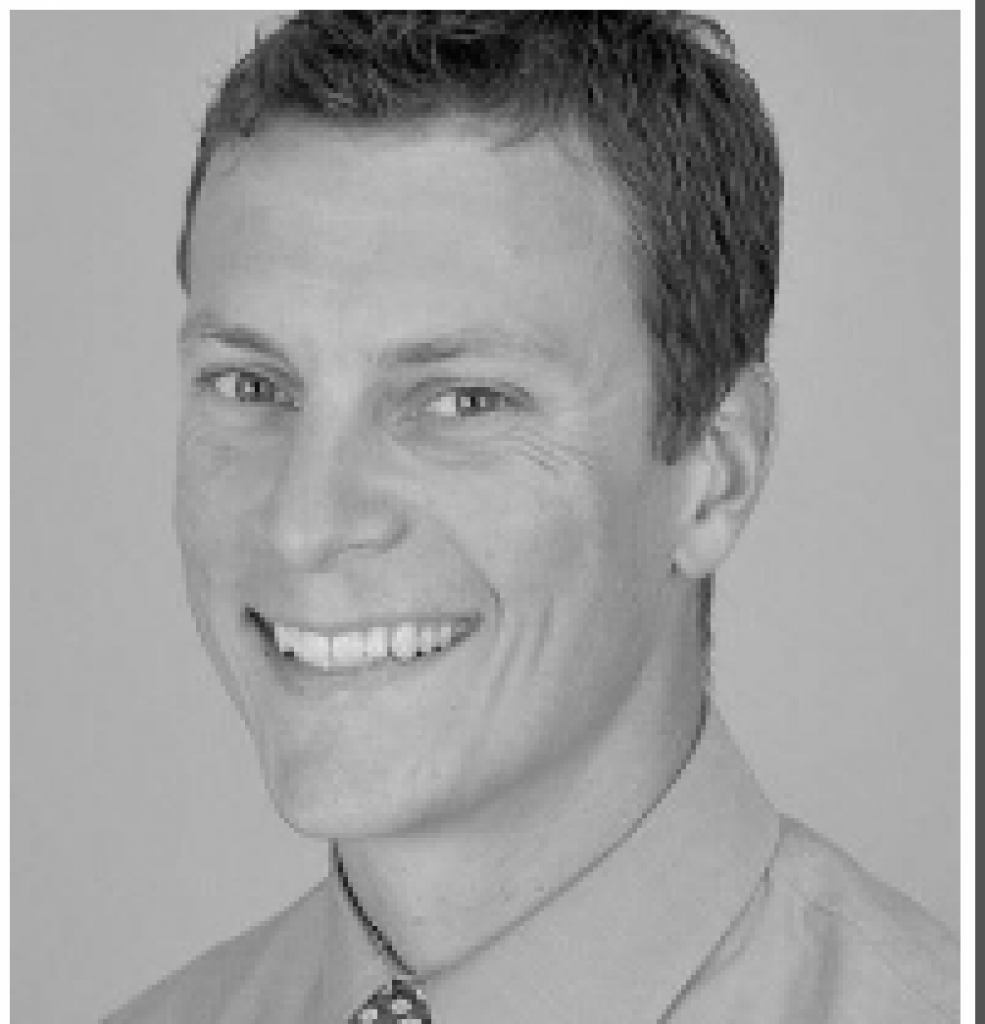 Assistant Professor, Physical Medicine & Rehabilitation. He also specializes in sports medicine and sports physical medicine & rehabilitation. Dr. Marshall B Emig, MD is a doctor primarily located in Aurora, CO. He offers advanced, non-surgical care for patients whose painful back and neck conditions make it difficult to enjoy the everyday activity.
Dr. Emig has written several articles published in peer-reviewed journals, and he serves as an Assistant Professor of Physical Medicine and Rehabilitation at the University of Colorado.
Dr. Emig is a member of UCHealth Spine Center – Anschutz Medical Campus.
Dr. Marshall Brian Emig, MD – WebMD Physician Directory
Practice Locations
UCHealth Spine Center – Anschutz Medical Campus
Anschutz Inpatient Pavilion – 1st Floor
12605 E. 16th Avenue
Aurora, CO 80045
720-848-1980
More providers at this location
University of Colorado Hospital (UCH)
12605 E. 16th Ave
Aurora, CO 80045
720-848-0000
More providers at this location
Specialties of Dr. Marshall Emig, MD
Physical Medicine and Rehabilitation, Neuromuscular Medicine, Sports Medicine, Spine – Spondylolysis, Spine – Spondylolisthesis, Spine – Slipped Disc, Spine – Sciatica, Spine – Radiculopathy, Spine – Lumbar spinal stenosis, Spine – Lumbar disc herniation, Spine – Degenerative Disc Disease, Spine – Cervical spinal stenosis, Spine – Cervical disc herniation, Spine, Bones, Joints and Muscles – Sprains and Strains, Bones, Joints and Muscles – Spine Injuries, Bones, Joints and Muscles – Shoulder Injuries and Disorders, Bones, Joints and Muscles – Neck Disorders and Injuries, Bones, Joints and Muscles – Leg Injuries and Disorders, Bones, Joints and Muscles – Knee Injuries and Disorders, Bones, Joints and Muscles – Hip Injuries and Disorders, Bones, Joints and Muscles – Carpal Tunnel Syndrome, Bones, Joints and Muscles – Back Pain, Bones, Joints and Muscles, Bones, Joints and Muscles – Arthritis