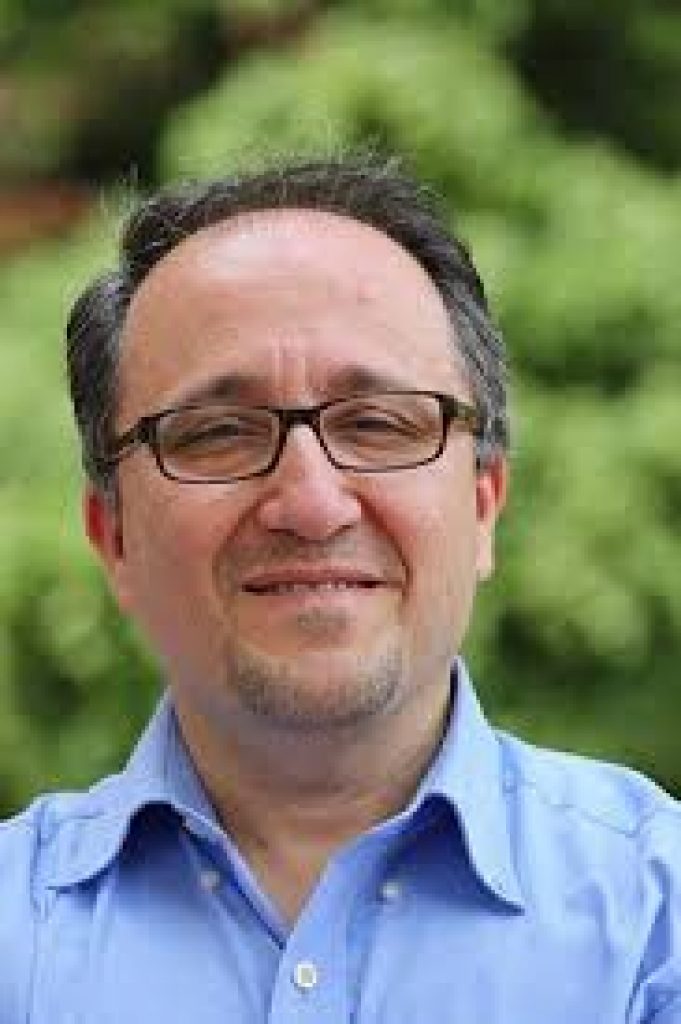 Associate Professor of Pathology and Laboratory Medicine. Cystic Fibrosis/Pulmonary Research and Treatment Center, Center for Tobacco Regulatory 
Mehmet Kesimer, PhD. is currently a tenured faculty member in the Department of Pathology and Laboratory Medicine and a member of the Marsico Lung Institute at the University of North Carolina at Chapel Hill. He finished his PhD studies at the University of Manchester, UK, as a British Chevening Scholar and he then completed his PhD at Gazi Medical School in 1999.
Starting from his PhD studies and his postdoctoral years, his research over the last two decades has been dominated by the most complex molecules in biology a family of glycoprotein polymers called mucins. These polymeric molecules are the basis of distinctive and vital gels, which are found on the airway epithelial surfaces. His current work focuses on the innate defense of human lungs and its hypersecretory diseases including cystic fibrosis, chronic bronchitis, and asthma in which these glycoconjugates are centrally implicated. He is a member of the UNC School of Medicine Center for Tobacco Regulatory Science and Lung Health is working to research the effect of new and emerging tobacco products on lung health. Also his research in the filed of the adverse health effect of inhaled nicotine to the airways' innate defense. He has ongoing research grants from the National Institutes of Health, the American Lung Association, and the Cystic Fibrosis Foundation. His basic and translational research projects funded by extramural funds, resulted in over 45 peer reviewed publications over the last decade. Source
Articles: Are e-cigarettes 'safer' than regular cigarettes?
To vape or not to vape? Probably: Not to vape
The Mechanism of Mucus: Discovery Could Lead to Better Cystic Fibrosis Treatments
Deatils:https://www.med.unc.edu › pathology › kesimerlab › directory › mehmet
Mehmet Kesimer, Ph.D. – UNC School of Medicine
https://www.med.unc.edu › About the Center › Faculty
Summary