FAQ Footcare
Mehnaz
At FootRevitalize.com, happy and healthy feet are extremely important. There are many myths and rumors that circulate out there on how best to care for your feet. We have created this Frequently Asked Questions (FAQ's) Footcare to understand better what are the foot problems and issues and what are the best care you can give to your own feet. It can also help a friend, a parent or a grand-parent. it is important to get the best information possible and not get the information that leads on the wrong path.
Many people suffers from athlete's foot, plantar fasciitis, diabetes, obesity, and neuropathy to name a few. We try to address this issues in our FAQ so you can take a look and get the info you will need that may be affecting you or a sibling or a friend.
To display the questions click on a category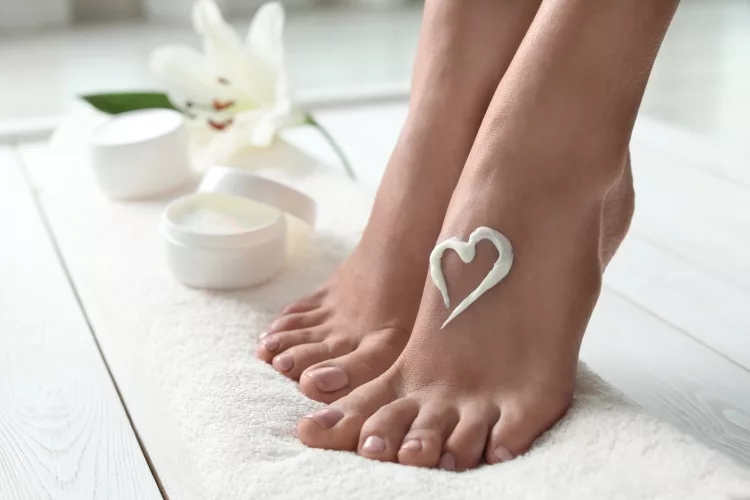 FAQ's
[ultimate-faqs]
Thoughts on "FAQ Footcare"