Kylie Skincare From KYLIE JENNER
Mehnaz
The complete Kylie Skin set. A value of $140.
KYLIE SKIN SET
Foaming Face Wash
Walnut Face Scrub
Vanilla Milk Toner
Vitamin C Serum
Face Moisturizer
Eye Cream
Kylie Jenner has unveiled even more products from her skincare line. In addition to the previously announced six-piece skin set, the brand will also be selling a pink makeup bag ($22 USD) as well as makeup removing wipes($10 USD).
Take a look at the products below. Kylie Skin by Kylie Jenner will officially become available to shop at the brand's website on May 22.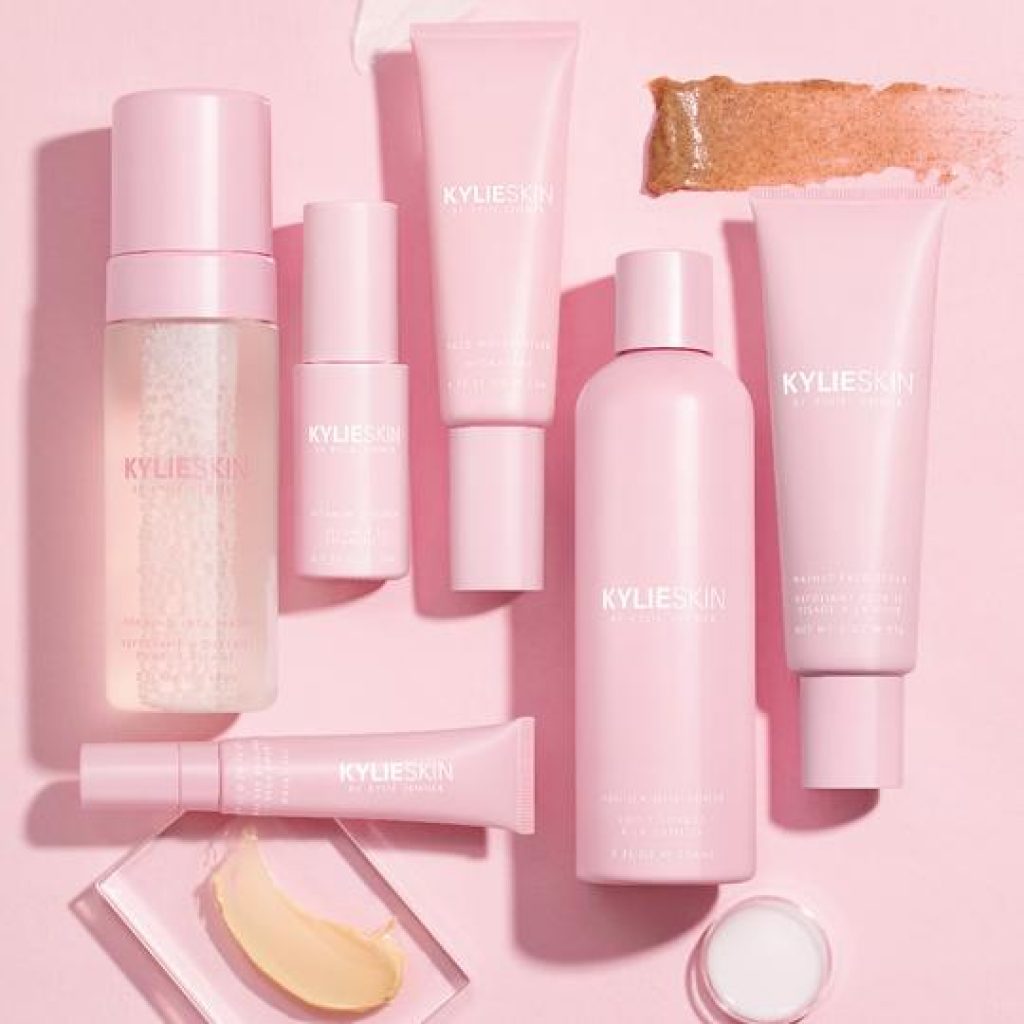 Other Suggestions
shop now! #kylieskin cruelty-free, gluten free, sulfate free, paraben free, vegan, dermatologist tested kylieskin.com Suggested
Kylie Skin Concealer - Link
kylie cosmetics skin concealer review
kylie cosmetics concealer swatches
kylie cosmetics concealer shade comparison
Thoughts on "Kylie Skincare From KYLIE JENNER"