The year of 2022 is all new and things are really not easy yet. Still confined to our home we find ourselves thinking more about distancing and disinfecting our hands and anything we touch. Even if New Year's day has gone and passed, we are still in the first month of the year.
This may be the perfect time to start the new year with a self rewarding plan for your overall well-being. Of course you will need to start by staying safe and take care of your family. One great way to start is with with your fabulous and fearless feet. After all, they are daily responding to the call of duty in shoes, pumps or boots out there to bring you where you need to be.
You will be surprised to know your feet are literally supporting the weight you bring to them when stepping out into the world. When you step out and carry on with your daily life duties, you are asking your feet to respond accordingly. At the dawn of 2018, we feel it is important to bring to your attention some very important foot care tips, duties and reminders that will give you a better outlook for your overall well-being and beauty.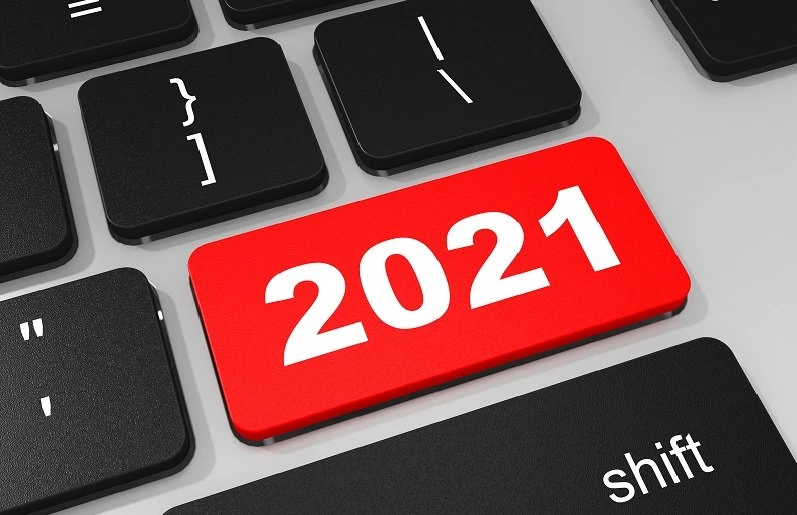 Here is what you can do and set aside some time to do them:
Keep a foot pampering schedule–twice a month–to stay on track for massage, pedicure, oil/salt infused soak, exfoliation and close inspection for any oddities.
Be open to new technology in footwear to serve your feet better–without sacrificing
style.
Try having a orthotic foot scan to determine your arch type, pronation and gait.
The Spring season is only a few months away which requires consistent foot care. This foot care will bring you with a head start in feeling and looking great when it is time to bring your feet out with a lighter and casual footwear.
Get this early head start with these easy Do's and Don'ts:
– Do examine your feet daily after washing (always completely dry)
– Don't let your feet become wet and cold for long periods
– Do wear socks that wick moisture away to keep your feet dry
– Don't wear heavy socks that make your shoes too snug or tight
– Do moisturize daily, but not between toes (can cause fungus growth)
– Don't ever cut cuticles (gently push them back)
– Do find shoes that don't sacrifice comfort for looks (you can have both)
– Don't wear anything that causes friction or discomfort
– Do trim nails straight across and file edges slightly
– Don't cut calluses on your own (by doctor only)
– Do look for cushioned foot bed with arch support
– Do use pumice stone to gently remove hard skin after washing
– Don't ignore chronic swollen feet and ankles (see your doctor)
For those family members and friends suffering from diabetes, remind them the importance of foot care awareness. It will prevent further possible complications.
Take this dark time to go for walks in a good pair of boots or shoes. Enjoy the fresh air of Winter (or Summer if you are in the southern hemisphere).
Finally, keep in mind your feet take the weight of your whole body and go through a lot of wear and tear. By making them susceptible to injury, fatigue and infections will help your overall health. According to the American Podiatric Medical Association, neglecting your feet can lead to unnecessary pain and other foot problems. Now it is the time to make an effort to keep your feet happy as 2018 is about to start.